Transforming global cancer care and research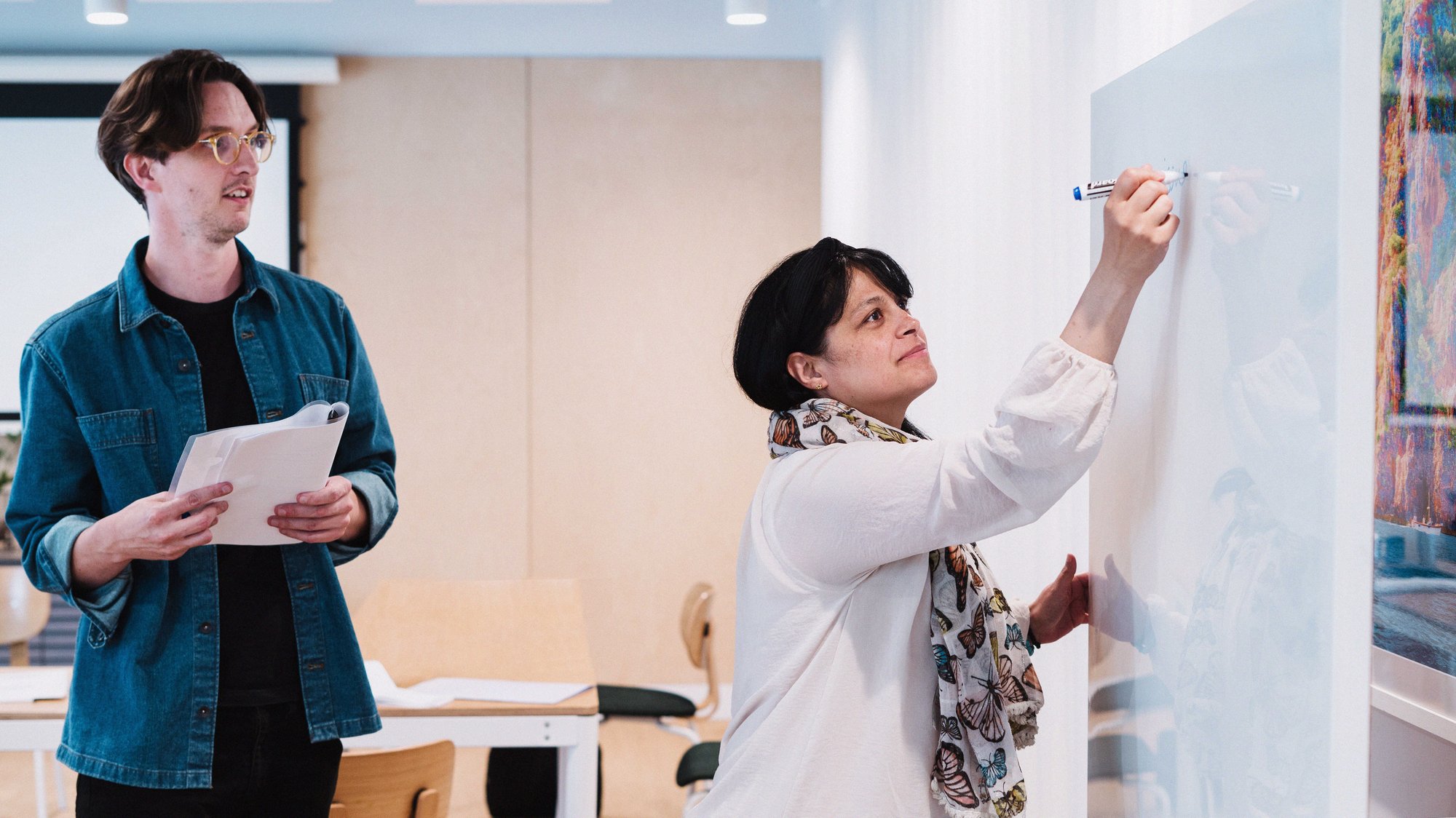 Accelerating cancer research and improving the quality of care requires collaboration across the entire cancer community. Flatiron Health UK works with NHS Hospitals, patients, charity organisations and researchers in both academia and industry to expand the impact of real-world evidence in cancer.
Through clinical data and data science, and adherence to strict data privacy requirements, we translate actual patient experiences into real-world evidence to improve patient outcomes, inform policy and advance research.
To improve and extend lives by learning from the experience of every person with cancer.
Flatiron Health UK brings together the best minds in medicine and technology to transform how cancer is researched and treated. Today, the experiences of only a small percentage of cancer patients are represented in the clinical trials that currently form the evidence base for most treatment, drug development and regulatory decisions.
Flatiron Health UK helps to fill this gap by transforming information from electronic health records into high-quality real-world evidence (RWE) that helps address new and previously hard to answer questions.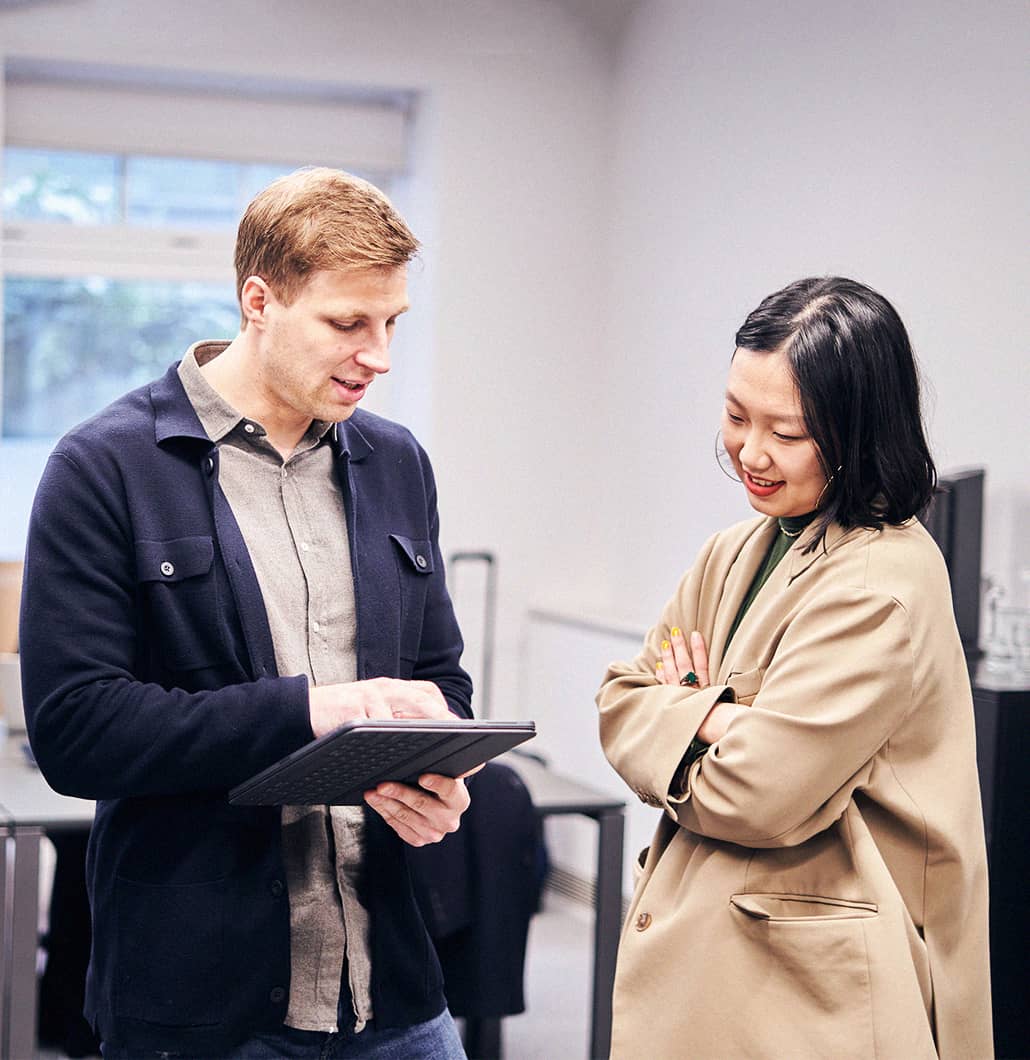 Flatiron Health was founded in 2012
Since then, Flatiron data in the United States have:
supported meaningful insights relevant to a global cancer population
To improve cancer outcomes and care using cancer data.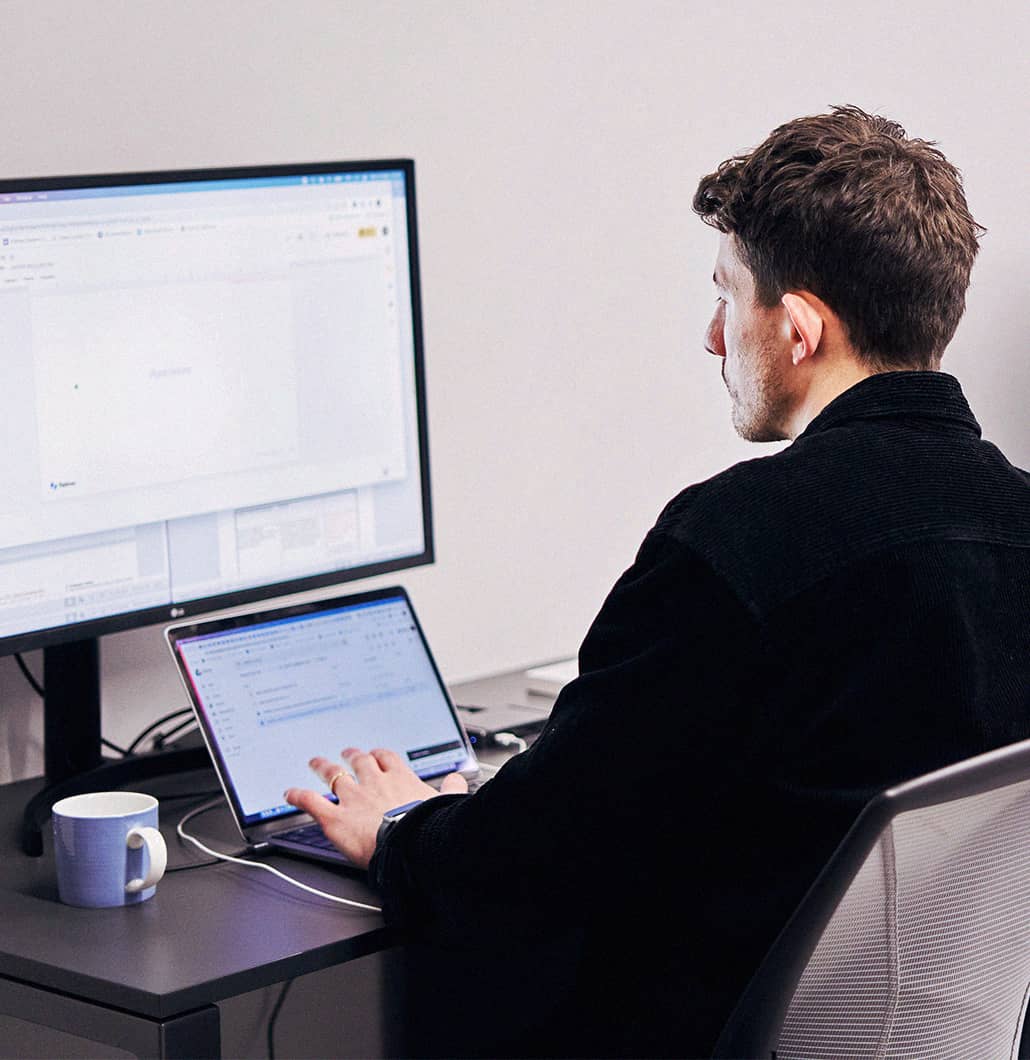 Data for cancer care and research
We work with hospitals to translate cancer patients' real-world experiences into research-ready datasets. We support NHS clinicians, researchers and data managers to use this data to improve patient care and outcomes, in ways that fit into routine clinical care and workflows.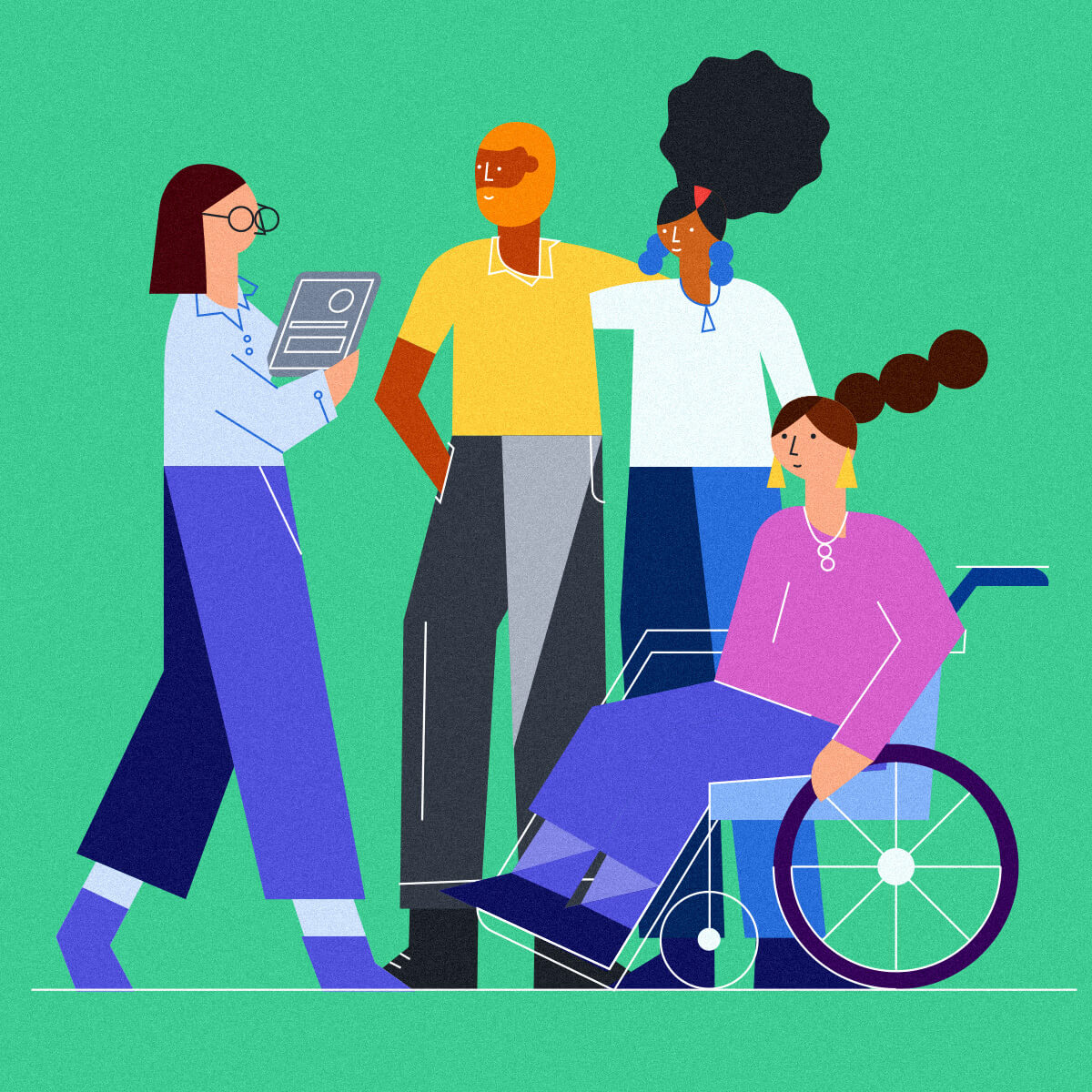 Benefits for patients
Flatiron Health UK's real-world cancer datasets help researchers, HTA bodies and regulators optimise and improve cancer therapies—and help get them to patients more quickly. The value we generate from our industry partnerships is shared through a fair value exchange with our NHS Hospital partners to support research, planning and improve patient care. To do this effectively, we work closely with our Patient Voices Panel.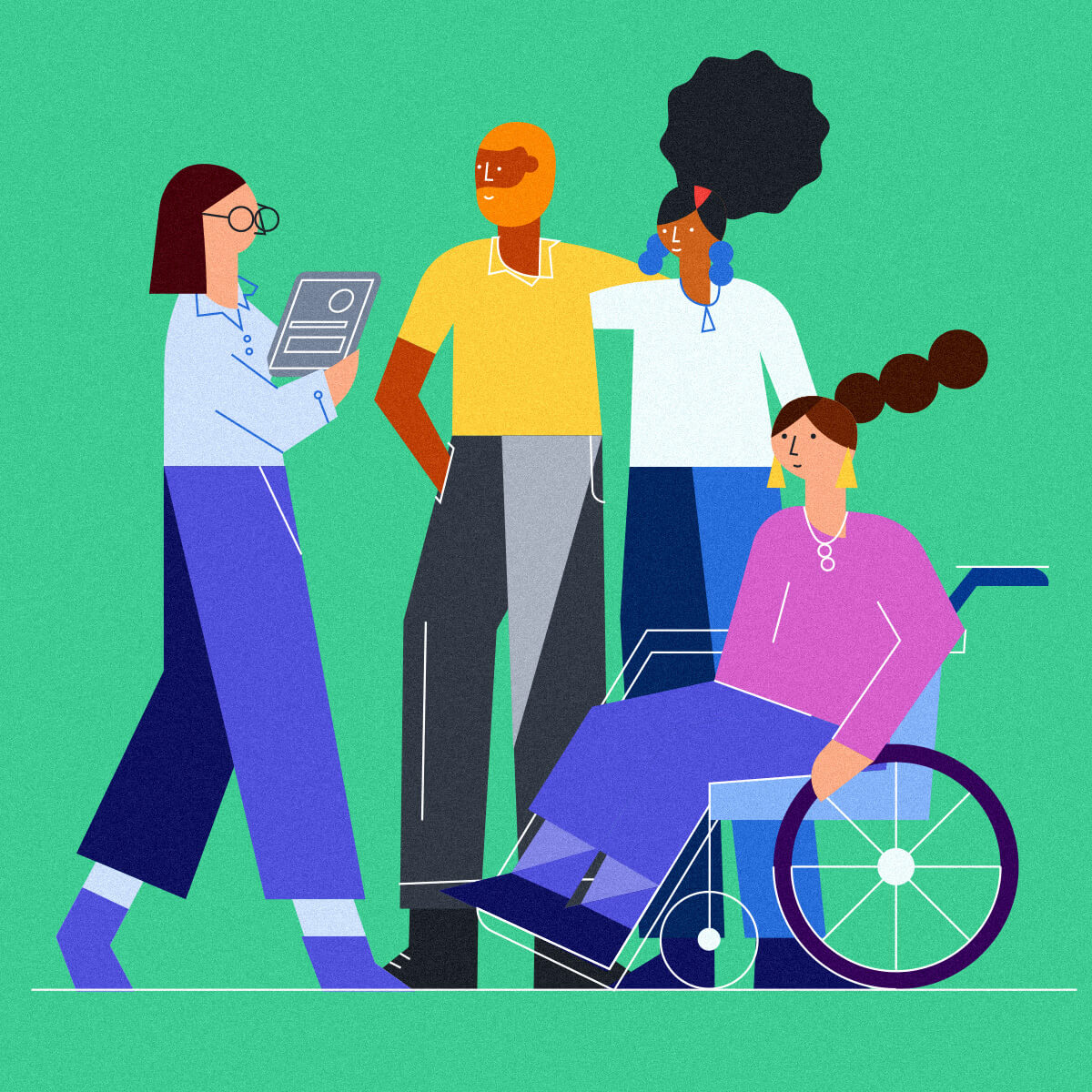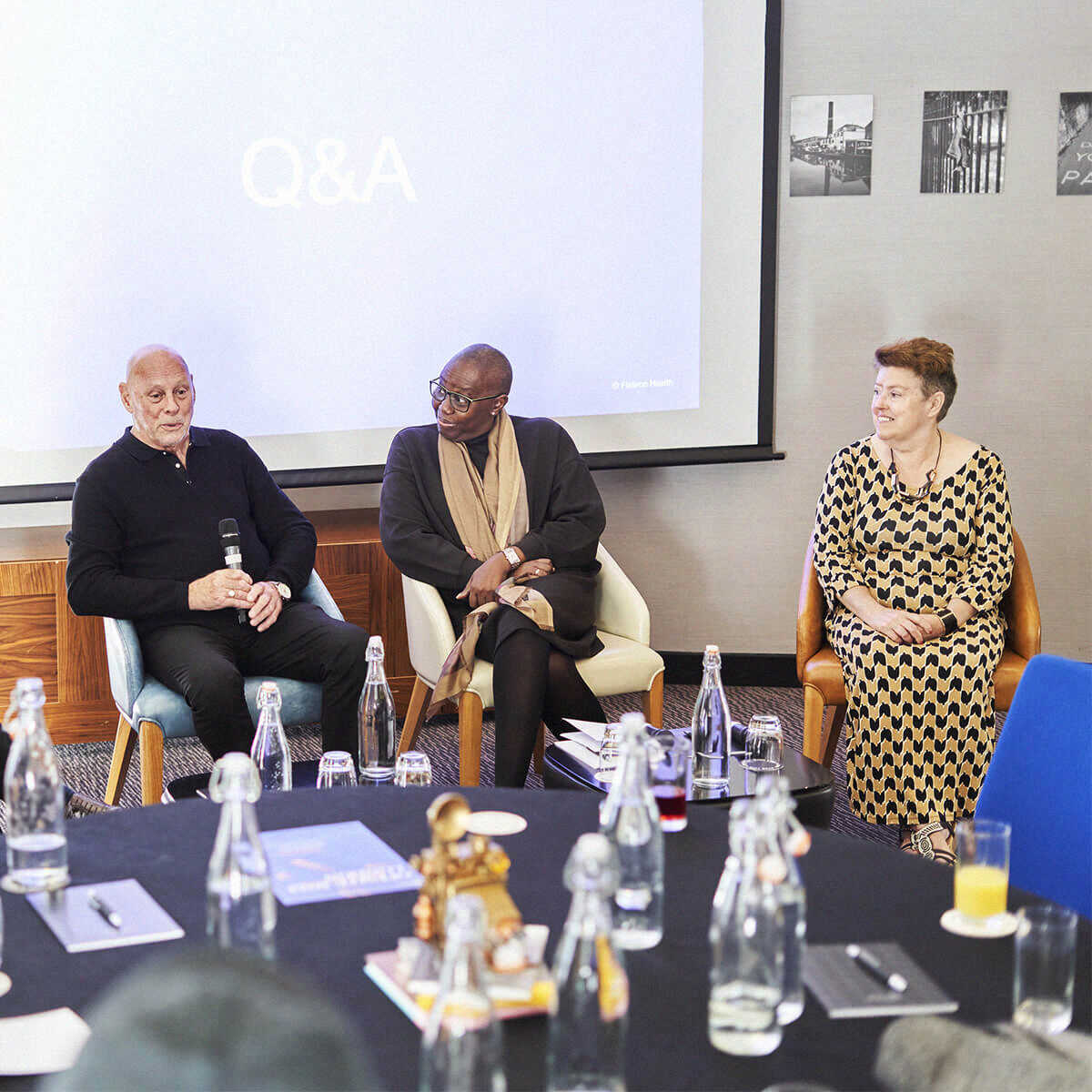 To privacy and security
Generating high-quality cancer real-world evidence requires working with patients' medical information securely. Flatiron Health UK respects patients' privacy and protects their medical information at all times, is Cyber Essentials Plus certified and completes the annual NHS Data Security & Protection Toolkit. A Data Protection Officer monitors compliance at dpo.flatiron@kdpc.uk.
Working with the NHS to create value across the UK cancer community
The NHS Hospital applies opt-outs, including the National data opt-out, to respect the wishes of patients who do not want to share their confidential information for research and planning purposes.
Flatiron Health UK securely accesses cancer data and sends back organised, easy-to-use information to the NHS Hospital. Data is anonymised before it leaves the hospital. For more, see Patient Data Privacy Notice.
Researchers will access and study the anonymised data to improve patient outcomes in a secure Trusted Research Environment.
Research will be reviewed by an oversight group that includes clinicians and patients.
Industry research partners pay Flatiron Health UK a licence fee to access anonymised real-world datasets. They can use this data to better understand and improve cancer therapies—and try to get these to patients faster.
Flatiron Health UK complies with GDPR, UK data protection law and NHS security policies.
Flatiron Health UK shares value generated from the anonymised real-world datasets with NHS Hospitals. NHS Hospitals can use this to improve capacity, cancer research and the care that patients receive.
Want to learn more about applications of real-world data?
Michael Bierl

GM, Europe

Olivia Bryan

Strategic Partnerships

Caitlin Clunie-O'Connor

HTA & Strategic Partnerships

Patricia Danaswamy

Cancer Clinical Data Specialist

Serena Dover

Abstraction Specialist

Lauren Ellsworth

Head of Engineering, Europe

Kiyomi Fedak

Abstraction Specialist

Lucia Groizard

Senior Product Manager

Elsie Horne

Data Scientist

Nathan Hubbard

Chief Business Officer

Leong Hui Wong

Medical Informatics

Brian Kennedy

Cancer Clinical Data Specialist

Silja Leitner

Human Resources Business Partner, Europe

Jamie Link

Head, International Recruiting

Adam Manhi

Head, Market Development and Partnerships

Amit Samani, PhD

Medical Director

Igor Serko

Software Engineer

Marisa da Silva

Abstraction Operations Specialist

Masa Stanisavljevic

Software Engineer

Arun Sujenthiran, FRCS, MD(Res)

Clinical Lead and Senior Medical Director, Caldicott Guardian

Dustin Winslow

Software Engineer

Chumeng Xu

Senior Software Engineer
Our Patient Voices Panel helps us to reflect and respond to the voices and experiences of UK cancer patients and carers in our work. See what we've been up to in our Impact Report.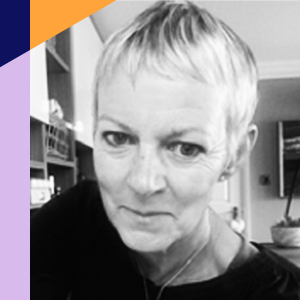 Helen Bulbeck
Helen is co-founder of brainstrust, having experienced cancer as both a patient and a caregiver. She is passionate about using her experience to support the thousands of patients who have brain cancer and brings a PPI perspective to all cancers.
Chris Carrigan
Chris is a founding member of useMYdata, COO of DATA-CAN and serves as an expert advisor to Flatiron Health UK's Patient Voices Panel. Chris has worked across the UK patient data landscape for more than 20 years.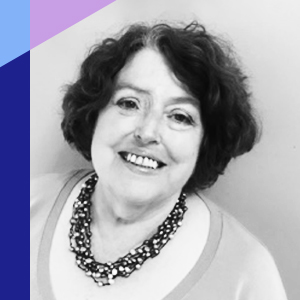 Linda Galbraith
Linda, a collector of rare diseases, joined the Flatiron Health UK Patient Voices Panel last year, with a background in health service management, psychology and board membership, primarily in the third sector.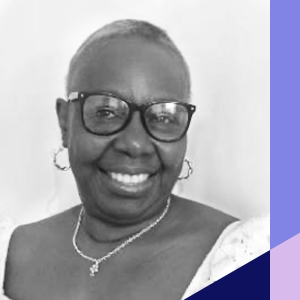 Dolapo Ogunleye
Dolapo advises researchers at Cancer Research UK and two NIHR Biomedical Research Centres (BRCs) in the UK (The Royal Marsden and Oxford). At the Oxford BRC, Dolapo leads on driving greater diversity in research and clinical trial recruitment. Dolapo is also a member of the PPIE Advisory Group at the King's College Policy Research Unit in the Health and Social Care Workforce.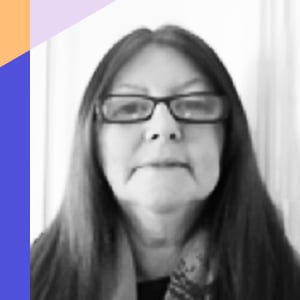 Lesley Shannon
Lesley is an endoscopy assessor with RCP London, a CPPG Scottish Parliament member on Cancer, an NCRI Consumer member and a new member of Flatiron Health UK's Patient Voices Panel. Lesley believes that patients' voices should be heard and acted upon.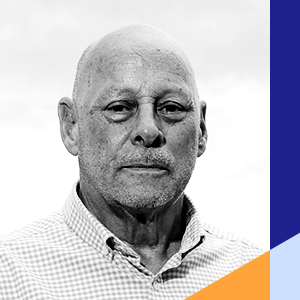 Bob White
Bob was diagnosed in 2011 with prostate cancer and is now in remission. Bob runs a local prostate cancer support group (Prostaid) and is passionate about the treatment and outcomes of men with prostate cancer. Bob believes the use of patient data is a vital ingredient in the national fight against all types of cancer. Prior to his retirement, Bob was a senior police officer and then a senior fraud investigator in the banking and insurance industries.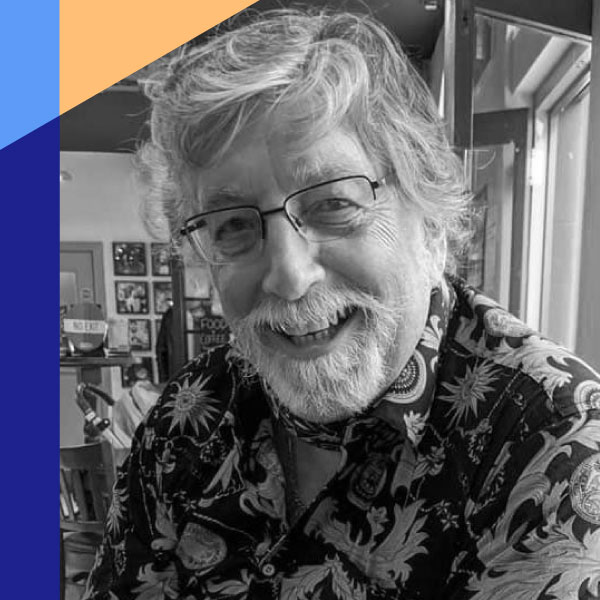 Terry Lock
Terry is a retired IT professional. He is actively involved in a number of different health groups advising on the use of and access to patients data, both locally in Nottinghamshire and across the UK. Terry enjoys the chance to leverage his skills and expertise to help benefit patients and the public. He has no lived experience of cancer and is a lay representative on the Patient Voice Panel.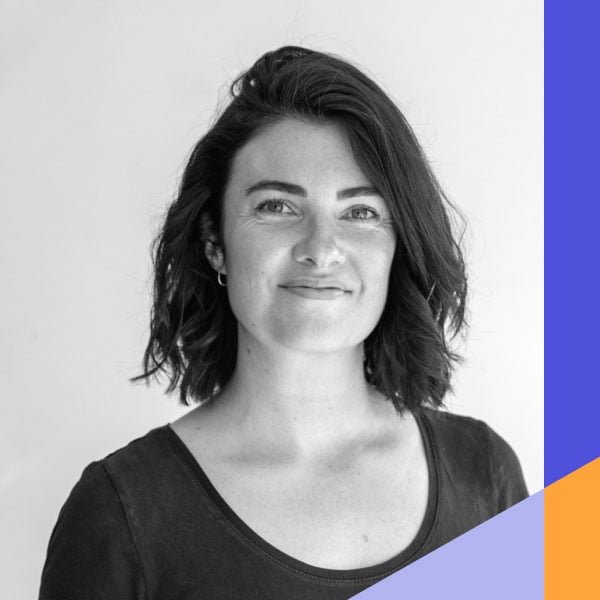 Emily Bridges
Emily is an experienced content creator and communications expert. She is the co-founder of IBDrelief, a for-purpose start-up focused on improving disease education for inflammatory bowel disease patients and has recently taken on the role of Head of Content & Engagement at a charity. She has no lived experience of cancer and is a lay representative on the Patient Voice Panel.